The Trans Bhutan Trail is more than just a hiking route. This incredible part of Bhutan's past, present and future has been restored and maintained thanks to the vision of His Majesty the King, and support from the Royal Family, the Bhutan Canada Foundation, the Tourism Council of Bhutan, and countless volunteers, ambassadors and vendors. 
By becoming a Trans Bhutan Trail member, you are not only a part of the trail community but also a guardian of the Trans Bhutan Trail and a custodian of a very important part of Bhutan's cultural heritage. Together we commit to maintaining and enhancing the Trail out of respect to the ancestors who built it, and as a gift to the future generations.



By becoming a member you will unlock a range of exclusive benefits as well as being able to say that you have directly supported the communities who live along the Trans Bhutan Trail.
Membership benefits include: 
Trans Bhutan Trail Passport 
5% discount on Trans Bhutan Trail branded souvenirs and merchandise
Special members only hikes
Invitation to Trans Bhutan Trail events and festivals
Invitation to exclusive Trans Bhutan Trail educational webinars
Regular project updates through newsletter and annual report
Eligible for Trans Bhutan Trail completion recognition
Tree planted along the Trail on your behalf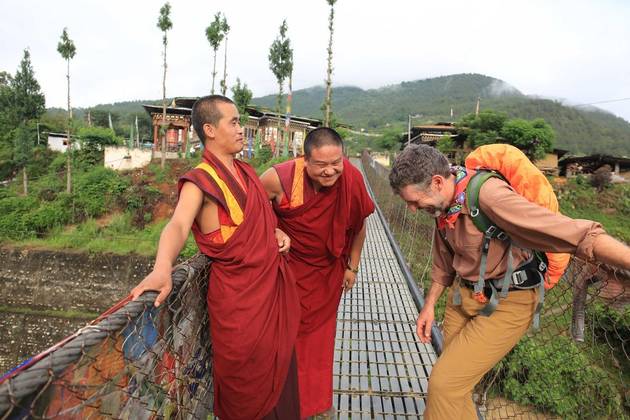 The Trans Bhutan Trail Passport
When you become a member, hiking the Trail gives you the opportunity to have your special Trail Passport stamped at selected villages and way-points by a team of welcoming ambassadors. By the time you're done, you'll have a Trail Passport filled with stamps from many stops along the Trail, just as a world traveller's real passport is filled with stamps from many countries. For every stamp there will be stories and memories of a special connection with local communities.
As you travel, watch for Trail Ambassador locations including hotels, shops, restaurants, guest houses, museums and more, designated by the Trans Bhutan Trail logo. Once your Passport is complete with at least one stamp per gewog, you will be eligible to receive a Certificate of Completion as an End-to-Ender.
Local explorers can buy Trail Passports at stores in Paro and Thimphu. International and Regional travellers that book with us will receive their passports upon arrival in Bhutan.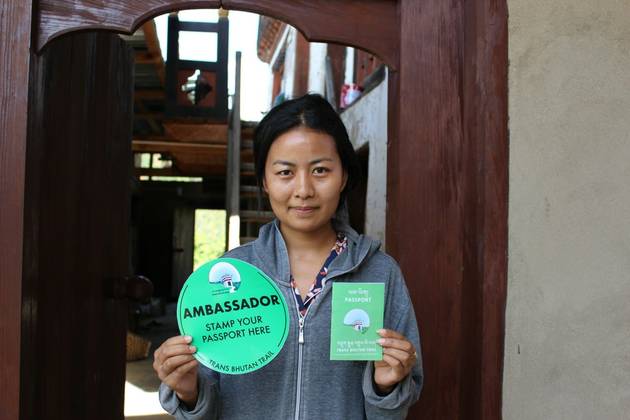 Firstly, all international and regional visitors who book a trip directly with us automatically become a member, which includes all the benefits. 

If you cannot get to Bhutan and would still like to support the Trans Bhutan Trail, you can still sign up to become a member. Below are the fees for international visitors. For Bhutanese locals and those who have Indian or Bangladesh residency please visit transbhutantrail.bt
Individual Membership - 1 Year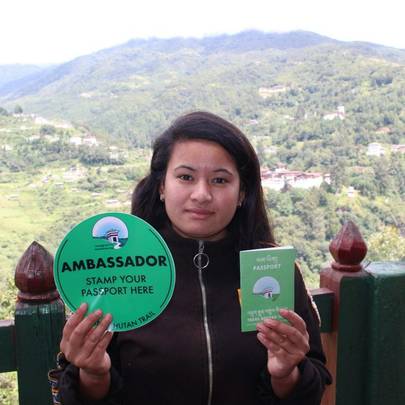 Annual membership fee - US$30
Individual Membership - 2 Year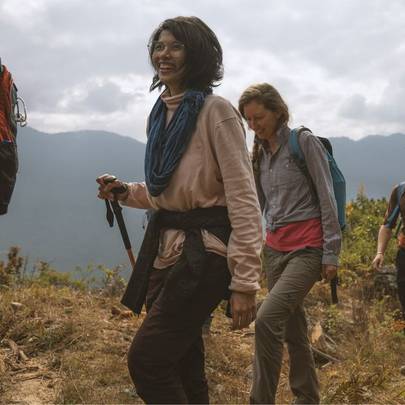 2 Year membership fee - US$50
Student Membership - 1 Year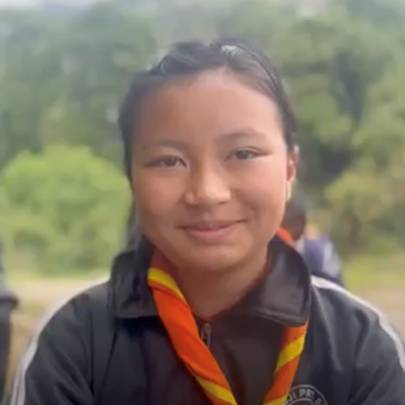 Annual membership fee - US$20
Group Membership (5+ people)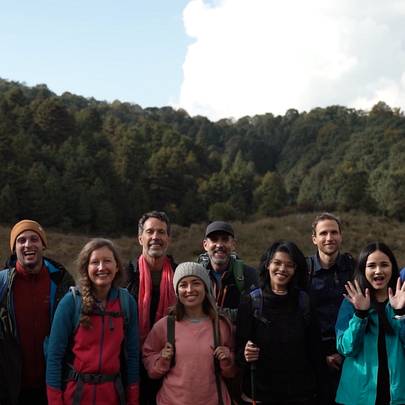 Annual membership fee - US$20pp